At Get it Vegan, our journey mirrors my personal shift to veganism in 2015. Discovering animal-derived ingredients hidden in unexpected places, like shoe glues and dyes, prompted me to establish a reliable resource for fellow ethical consumers. Our mission, since then, is to offer a seamless way to find an array of truly vegan shoes through our store, blog, and brand profiles, ensuring clarity and confidence in every purchase.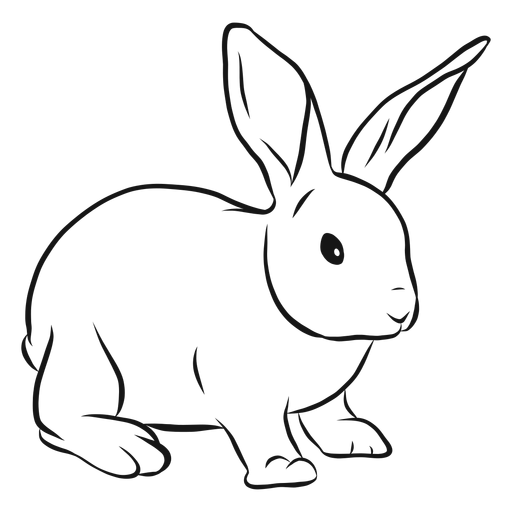 "Animal glues in shoes – the modified milk ingredients of the clothing world"
The story of Get it Vegan really is an extension of my own story of becoming vegan. When I went vegan in 2015 for animal welfare-related reasons, I fell down the rabbit hole of finding out, one by one, which animal-derived ingredients were sneaking into the foods I used to eat.
Then, I found out such ingredients (collagen, for example) can even find their way into the glues and dyes used in making shoes. Not long after that, I needed to buy some new dress shoes
Now, if you've ever tried to get a definitive answer when asking a sales associate at Nordstroms, The Bay, or almost any other shoe store, if a particular shoe has animal-derived ingredients in the glues… then you feel my pain.
You probably also know how frustrating it can be to check off the little 'vegan' box in a brand's online shoe shopping filter, only to have some of the results be for shoes made from 'calf skin leather.' Kind of blows the whole trust thing up.
Turns out that most of the time, they make the vegans dig a little deeper – read "About Us" pages, email support associates, check with certifying bodies, and so on.
Politely annoyed but determined, I knew there had to be a way to find this information quickly and reliably… but for every shoe brand.
Well, there wasn't. So I hired a web designer.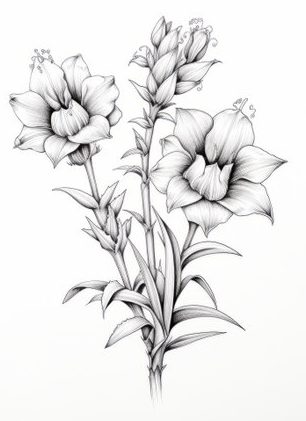 Since 2015, we've been working to create a place where you can find any type of shoe, and have the confidence that it's fully vegan.


Our store, blog posts, and brand profiles are designed to make finding these items as easy as possible.


We'll use the information we have to transparently tell you if a company's shoes are:

Fully vegan (active/current certification)
Likely fully vegan (no currently certified, but assures us their shoes are vegan)
Possibly vegan (can't tell us with certainty)
Hazy (messing is inconsistent and not trustworthy)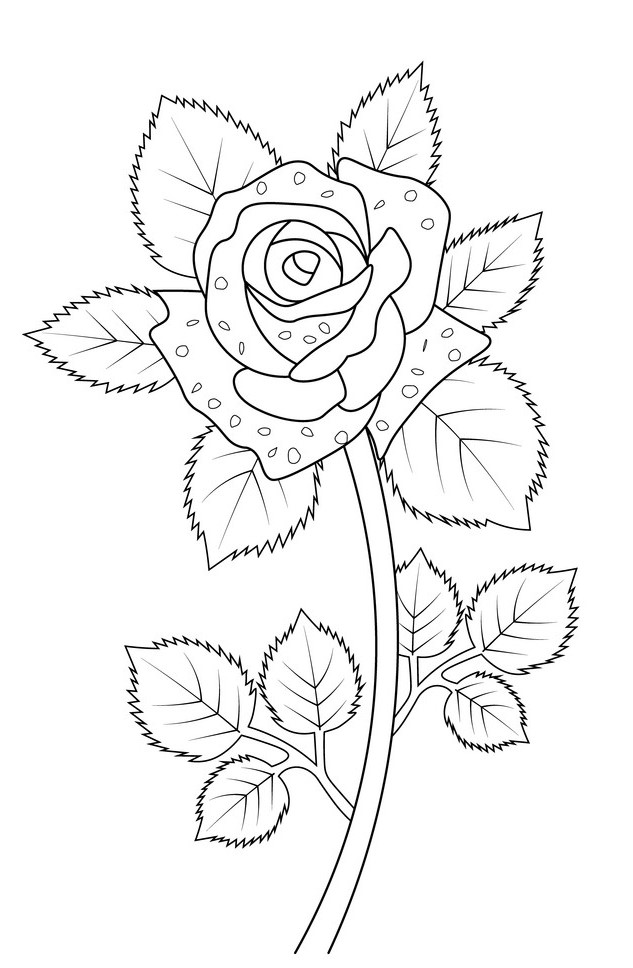 Company reps aren't perfect, sometimes they're working with outdated information, sometimes they're so far down the chain they have no clue, sometimes they might be just telling you what you want to hear to make a sale… or to make you go away (we've all had bad days). Sometimes, they don't respond to you at all, even after numerous follow-ups (hello, DeWalt)!


But at the end of the day, even hard-to-achieve certifications can be flawed. And hey, we're capable of the odd mistake too. Catch something, let us know (link to contact).


Certifications can expire, or somewhere in the certification process a mistake can be made, or a lie can be told.


Since we're not a certifying body we can only ask what we can ask, and read what we can read, and hope that brands and their representatives are telling the truth… or are simply correct.
We want to be rendered obsolete – we want companies to stop using animal-derived materials and ingredients in their shoes.


Until then, our hope is that more and more brands become transparent about the materials and ingredients used in their shoes. Some are already doing a great job of it, we just want more to follow suit.


The best way for either of these things to happen, is to email these companies, call them, or message them on social, and let them know that's what you want. Believe it or not, companies and their designers will listen to customer feedback, and respond to enough demand).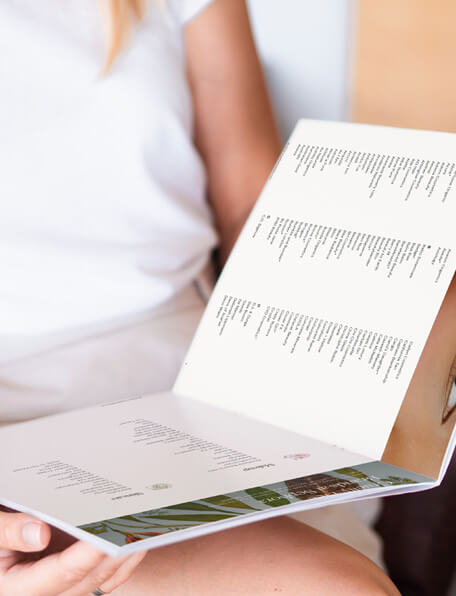 Our "Vegan Shoes Cheat Sheet"
We have a database of over 600 footwear companies, showing which are fully vegan, which are kind of vegan, and which to avoid.
Want access to the list? Sign up for our newsletter!