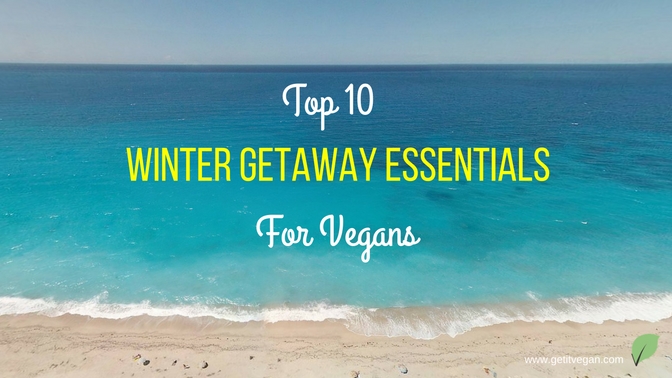 If you're not interested in lurking about in the north during the long, cold, dark winter months, then seeking refuge in a sunny locale is probably in your best interest.
Whether you're thinking of heading to the sandy beaches of a tropical destination, hiking through a remote rainforest, or swinging life away on a southern green, there are certain things you should take inventory of.
So, before you hop on a plane, have a quick read through this list of the top 10 vegan winter getaway essentials that we've put together.
1. A Destination
Pretty obvious, but if you're planning to get out of town, having a destination in mind can help you plan meals, lodging, travel schedule, and other essential parts of your voyage. Beware 'last minute deal' types, this applies to you too!
To discover the best vegan-friendly travel destinations before hand, check out the Nomadic Vegan. She has a diverse collection of reviews on potential countries to visit. Her articles are full of tips and helpful information on travelling as a vegan…she's got your back!

2. A Restaurant Hit List
You might not need to plan every meal of every day, but having a good idea of what local vegan restaurants you can experience while you're on vacation can give you one more exciting thing to look forward to. Having an idea of where to eat can also help you avoid worrying about 'where to go for dinner tonight' when you were hungry 2 hours ago.
Taking a browse through Happy Cow's website can help you plan some restaurant visits in advance, or at least get an idea of what the vegan food scene is like where you're going. Who knows, availability and diversity of vegan restaurants might even be the deciding factor on where you end up going.

3. Vegan SPF Lip Balm
Believe it or not, you can burn your lips! And if you do, it really sucks. Protect them with Hurraw! SPF lip balm. These guys make an excellent product that uses natural, organic and vegan ingredients.
As a side note, this is applicable even if you're staying in the cold for the winter, as you can still burn your lips; the snow reflects the sun's rays and can burn the crud out of them.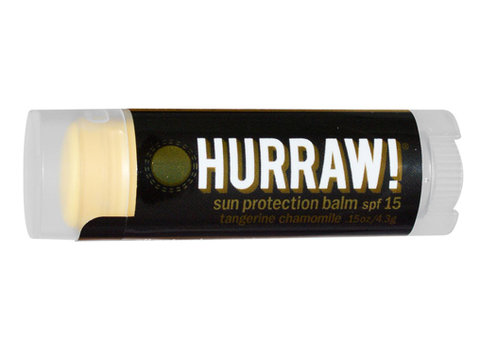 4. Vegan Sunscreen/Sunblock
The last thing you want to do is transform into a lobster during your trip. Despite the fact that it would make a great chuckle for your friends, it's hardly in your best interest.
So if avoiding a burn (or even a tan, for that matter) is your goal, then having a good sunscreen or sunblock to slather yourself in is crucial. Fortunately, there is no shortage of vegan and cruelty-free sun protection products to choose from, most of which are also free of harmful chemicals.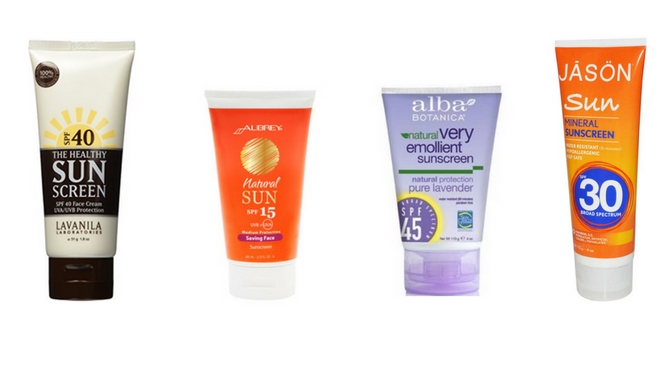 5. Hempz Vegan Tanning Lotion
For some, it's all about the tan! Fortunately, there are some great vegan/cruelty-free tanning lotions and maximizers that can help you get the most out of your tanning hours while relaxing on the beach. Although it can be tricky to figure out which are cruelty-free and which aren't, you don't have to worry; we've done our homework and have found a few for you to choose from. (They really are quite difficult to find!)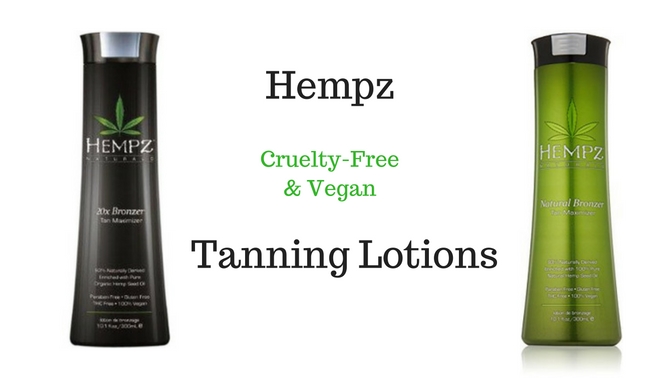 6. Vegan Tinted SPF Moisturizer
If you want some coverage, while still keeping you face safe from the sun, tinted moisturizer is a great way to go. It's also great for those days (and every vacation has them!) where the sun is still hiding behind the clouds.
And as mentioned above, don't forget that if your winter getaway includes snowy mountains instead of sandy beaches, be sure to pack sunscreen and/or tinted moisturizer as the sun's reflection off the snow can still burn your face.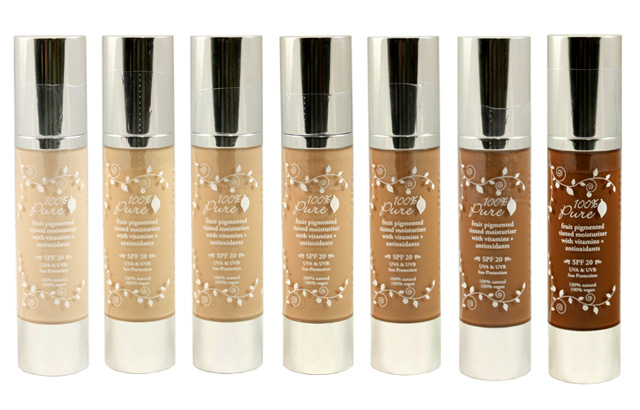 7. Vegan Aftersun Lotion/Care
Ensuring your skin is cared for during the post-sun hours is important, regardless of if you burn or not. Whether it's aloe vera gel you prefer, or a traditional moisturizer, we've listed after-sun care products that are free of animal testing, animal-derived ingredients, artificial colours, parabens, and other harmful chemicals in our store.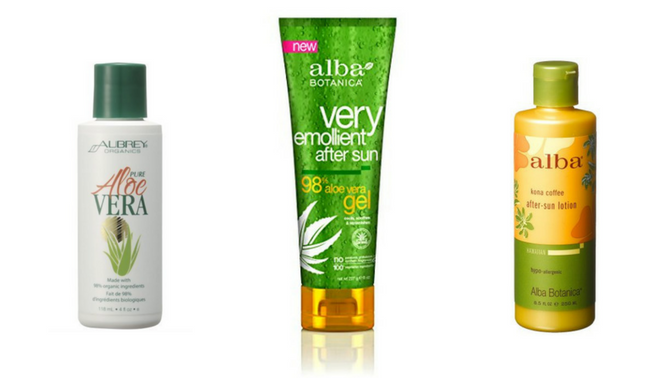 8. Vegan Teeth Whitening Products
This one is arguably not 'essential'…or is it? What's the number one thing people do on vacation…enjoy themselves? Wrong, it's take pictures and put them on the Internet. Prepare to let the Internet know how bright your smile is by using vegan natural teeth whitening at home before you leave. Bedrock & Bloom has a revolutionary natural, cruelty-free and vegan teeth whitening product called Smart Ash.
9. Vegan Sandals
Sandals and vacation go together like spinach and kale. If you don't already have a pair of animal-friendly sandals, don't worry; we've curated a collection in our convenient little store. We've also personally contacted each company that produces these sandals to ensure they don't use any animal-derived materials in production.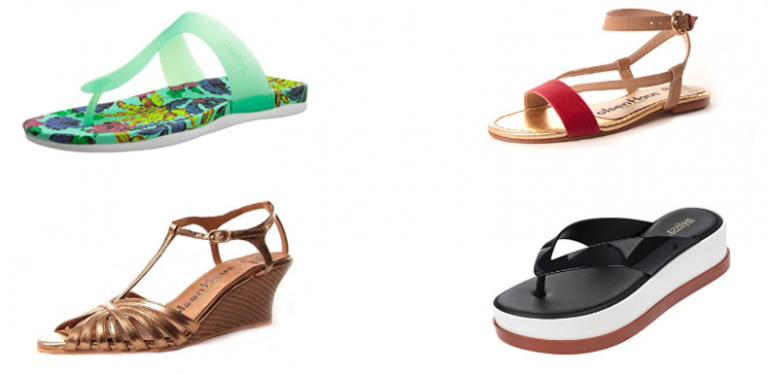 10. Vegan Tote
You will need something to store and carry all of your great vegan tanning lotion, as well as your book, phone, and beach towel. Whether you're walking up 5th Ave in Playa Del Carmen or heading directly to the beach, a tote bag will help complete your look, and will help you haul your summery/vacationy goods around.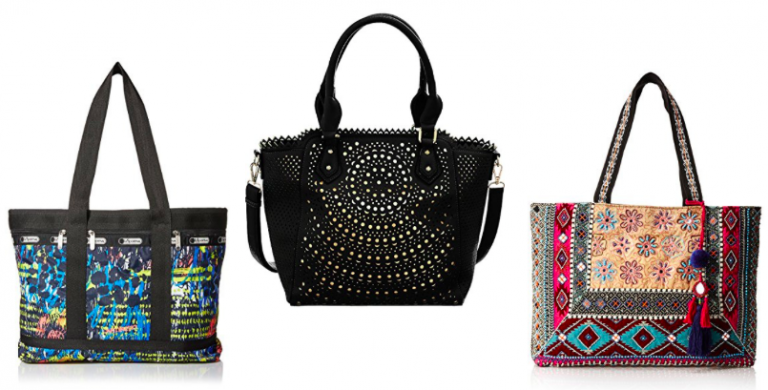 Do you have any suggestions for this article? Have we missed anything? Please feel free to let us know by leaving a comment, or emailing us at info (at) getitvegan.com. In the meantime, enjoy this little dandy we've put together for your Pinterest pinning pleasure, and safe travels!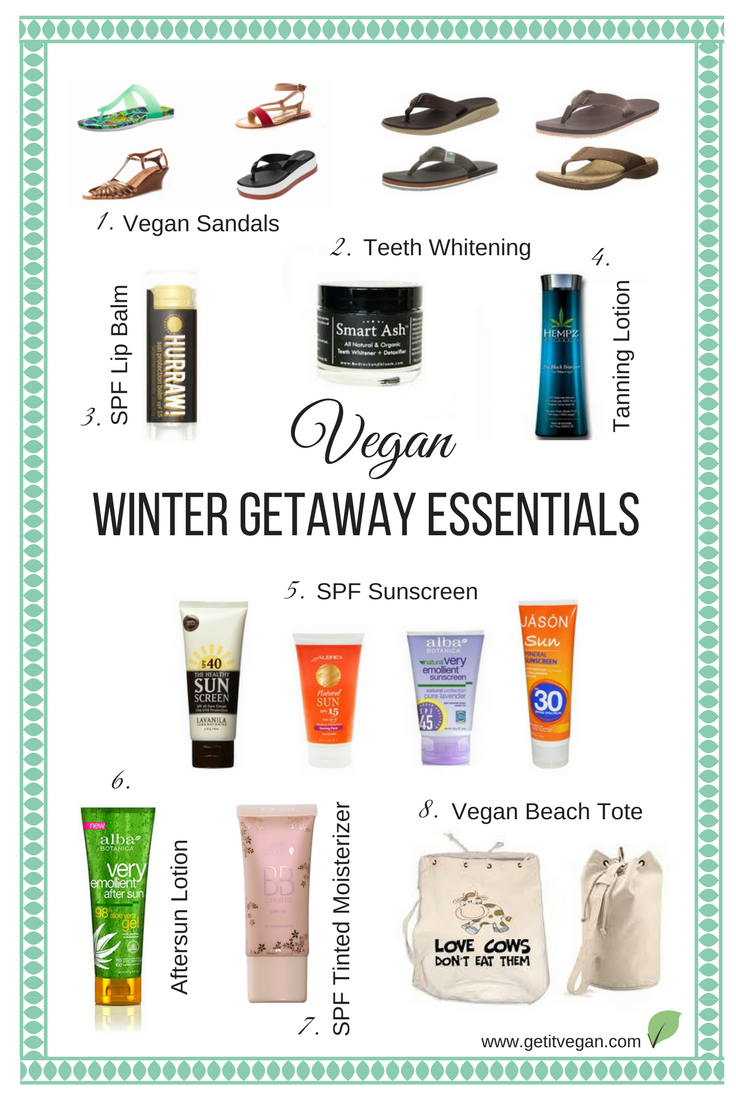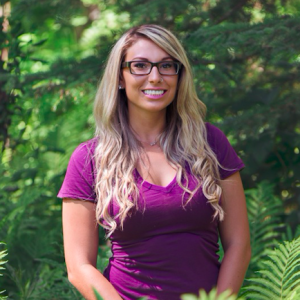 Animal, Crossfit, and vegan cookie enthusiast, Sharnell also enjoys the occasional spot of tea. She is the designer behind our GiV Originals and the force behind our social media efforts.