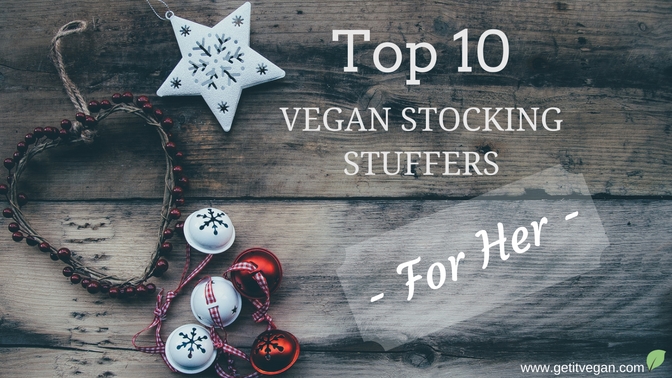 Thinking of stocking stuffer ideas for the lady in your life can be the most stressful part of buying gifts. After all, it's not just one, but a bunch of gifts. Sure, maybe they're not as expensive, but they come in numbers, and each one has the potential to do some serious impression-making.
You know she's going to be chatting with her girlfriends about all the gifts they got this year, so don't create any reason to make their conversation go like this: "My man just threw a bunch junk in my stocking", because it'll be replied to with this, "girlfriend, you really should think about getting rid of…". Wow, let's just avoid that altogether.
Okay, maybe that's a bit exaggerated, but play your cards right, and you're looking at winning some serious points…and getting her girlfriends to be on team you. So, without further fanfare, and in no particular order, here a 10 of the most thoughtful, vegan-friendly things you put in her stocking this Christmas:
1. Vegan Bath Bombs
BOOM! Bath bombs will not only make her stocking smell great, but give her a much needed relaxing bath after the holiday season is over! She will associate your handsome face with bath time, relaxing…all the good things.
Pro Tip: Buy an interesting mould to make them into shapes she likes. She likes crowns? Find a mould shaped like a crown!
Here's a recipe and video instructions from PETA on how to make vegan and cruelty-free bath bombs (if you don't have citric acid, you can buy it here, or in many grocery or health food stores):
2. HURRAW! Lip Balm
Do you know any women who don't religiously use lip balm? Most have 3 lip balms in their purse and 3 more in their car at all times. Made from natural and organic ingredients, HURRAW! vegan lip balms are perfect for her stocking. If you include these, she'll marvel at your powers of observation.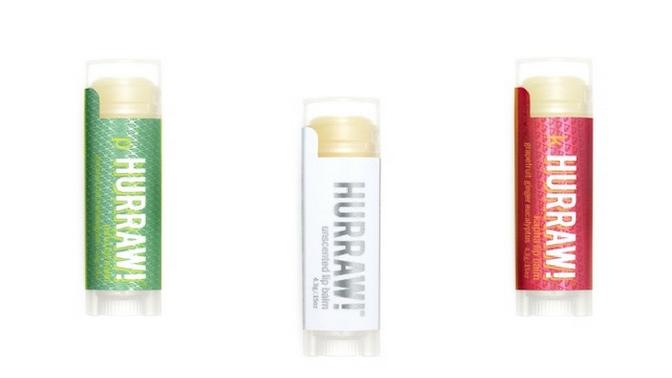 3. Toothpaste and Oral Care items
Who doesn't love toothpaste?? Okay, it's not that exciting, but it is a need. And finding vegan toothpaste can be a pain, as it's not as common as the generic, non-vegan shelf-liners at your local grocery store. Save her from this pain and toil by putting some in her stocking.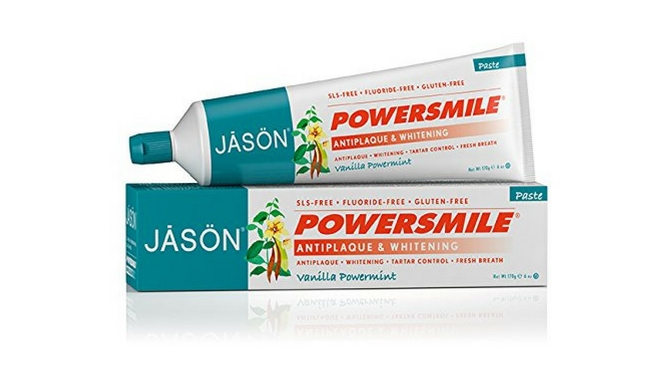 4. Travel-Sized Coconut Oil
Because of its many health benefits and wide variety of uses, coconut oil is all the rage these days. But going out and about lugging around a 5 pound jar of it isn't. Solution, throw a travel-sized coconut oil in her stocking. In her purse or carry-on, this will serve as a lotion, lip balm, and hair care, all in one! Shea Moisture makes an affordable, travel sized container of 100% extra-virgin coconut oil.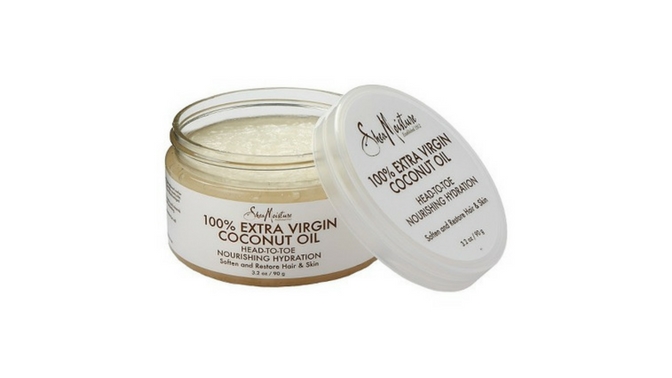 5. Pacifica Deluxe Travel Kit
This kit has everything she could need for hair and skin care that fits in her purse or overnight bag: a deep detox mask, a deep cleaning face wash, deodorant wipes, day & night cream, and leave-on conditioner. This is a great way to cover your bases; even if she doesn't love all of the items, chances are she'll make good use of at least 1 or 2, and be able to give the rest to friends.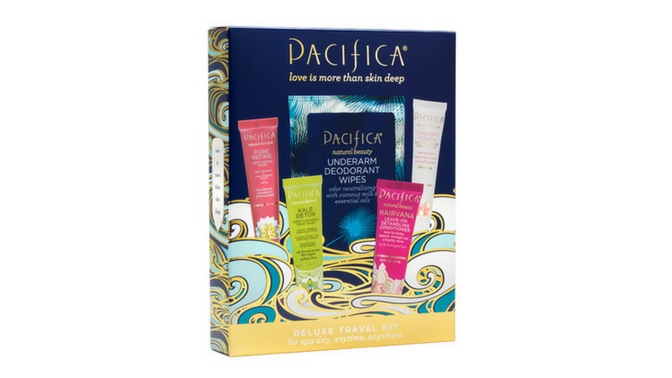 6. DIY Vegan/Organic Hot Cocoa Mix
Hot cocoa, a.k.a. hot chocolate is undeniably delicious. But have you ever read the 'ingredients' tab? If not, go ahead, I dare you. Not to worry though, Gena, the voice of The Full Helping, has created quite a delicious little recipe for all to enjoy. If some of this finds its way into her stocking this year she'll be wondering how many hospitals she built in a past life to deserve you.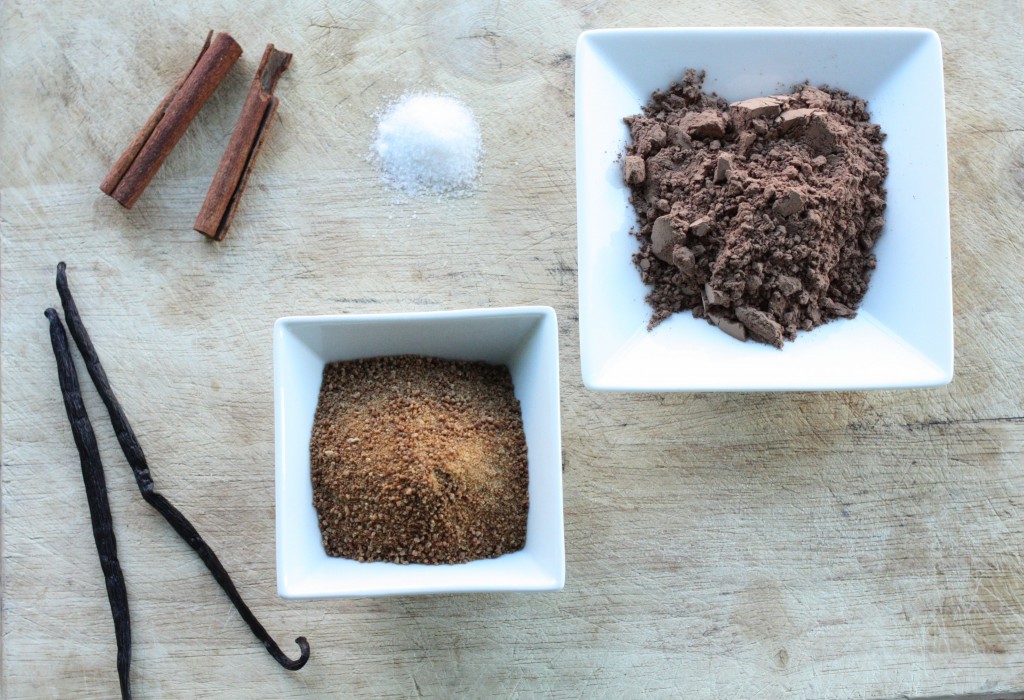 7. VerMints
Can we talk about VerMints for a second? These are perfect to put in her stocking; she'll put them in her purse, or car, and probably lend you 1 or 2 on occasion. These organic mints also happen to be vegan; unlike most mints and candies they use plant by-products Gum Tragacanth and Agar, rather than gelatin. She'll be able to freshen her breath without sacrificing her values…win-win!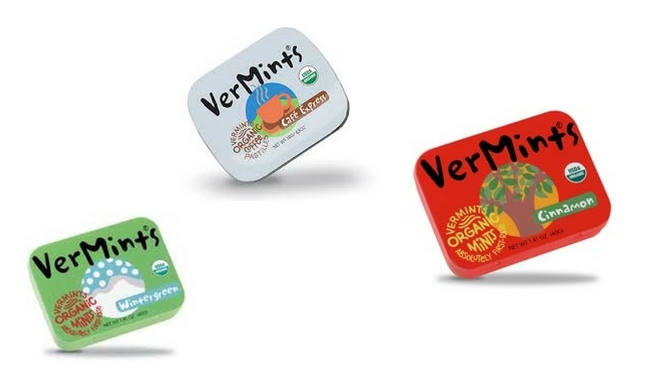 8. Vegan Bath/Body Soap
Women love using soap that's free of harsh chemicals; they're hard on the skin, carcinogenic, and just downright bad for business. Instead, get her some fancy vegan soaps infused with essential oils. They'll make the shower an enjoyable place to be…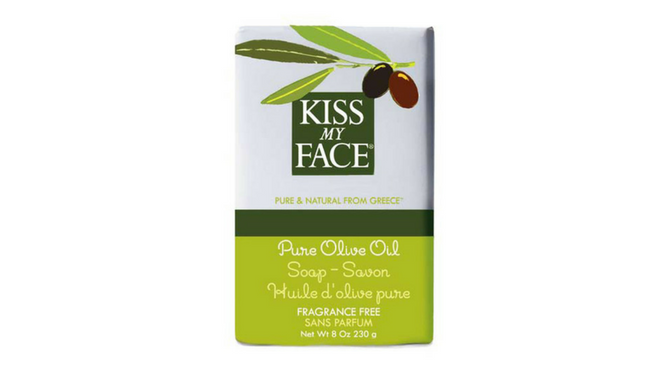 9. DIY Vegan Chocolate Turtles
You don't have to be a pro in the kitchen to make delicious treats like these. 3 ingredients is all it takes to pull off one of the greatest stocking stuffers of all time. The hardest part will be thinking of an excuse as to why you got dates at the grocery store…zing!. Let the Viet Vegan, Lisa Le, walk you through the easy process of putting pecans, chocolate and dates together to wow her on Christmas morning.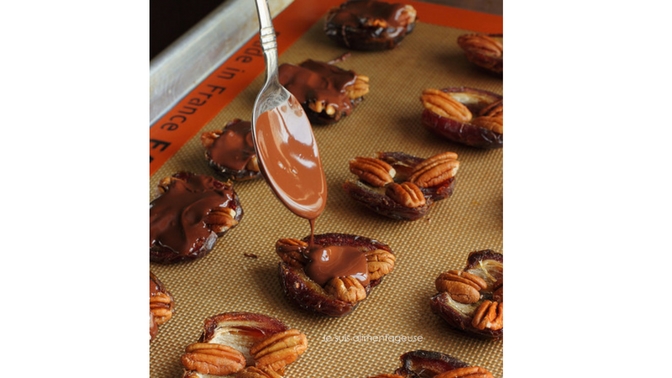 10. Vegan Chocolate Bars
If she doesn't like pecans (or if you don't have the time or energy to make vegan turtles, you can always just throw some good ol' trusty chocolate bars in her stocking. Since most dark chocolate is "accidentally" vegan (vegan, but not specifically by design, or marketed to vegans), we figured we'd show you some vegan "milk" chocolate. No Whey Foods makes a beauty of a bar. They also make chocolate pretzels, peanut butter cups…the list goes on.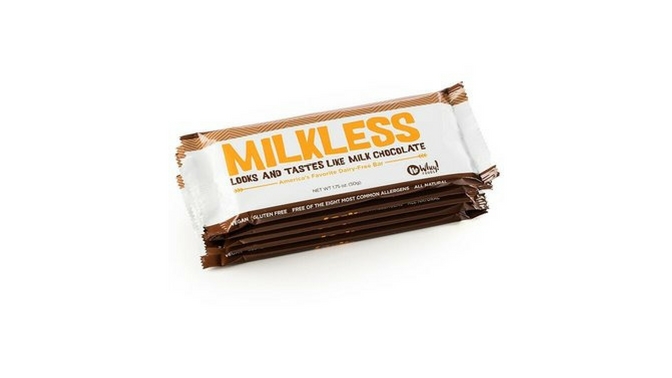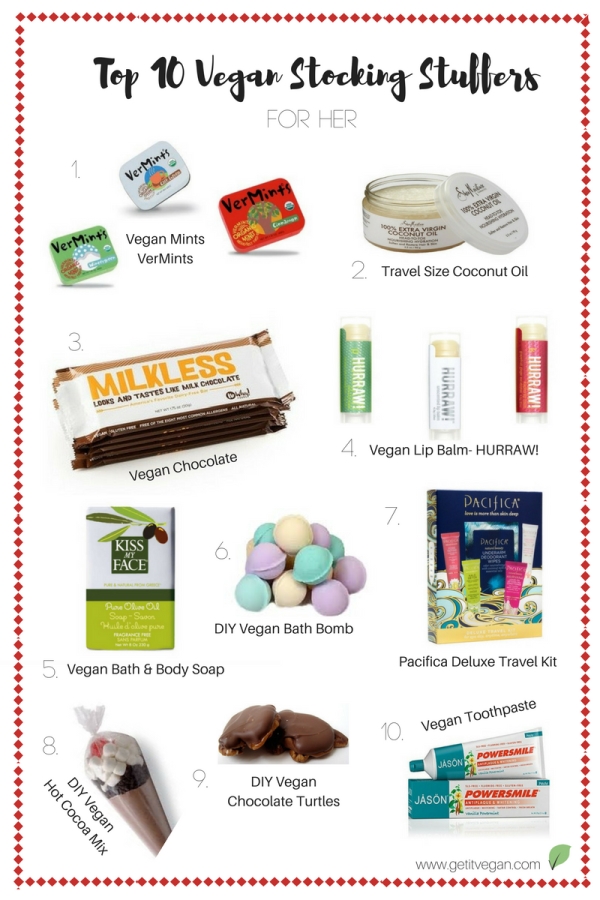 If you follow any of these suggestions, you'll definitely make her forget that the stocking is for 'secondary' gifts. Let us know if you gift any of these to your special lady, and how she reacted, by commenting below. Merry Christmas!
Tim is the Founder of Get it Vegan. A vegan for nearly 2 years, he spends his days learning about veganism and animal welfare issues. He enjoys finding vegan friendly items and saying, "Look, this is vegan!" to anyone who will listen.