Nothing is more romantic, or sexier, than not harming animals on Valentine's Day. That's why we've put together this list of the Top 10 vegan Valentine's Day Essentials.
We've taken the guess work out of veganizing your Valentine's Day this year; we've chosen some classic gifts like chocolate, some sensual gifts like massage oil, as well as some unique items, like personalized vegan necklaces.
So let your inner animal out without worrying about doing harm to other animals in the process.
1. Vegan Dark Chocolate – Sjaak's
Vegan dark chocolate contains phenylethylamine (PEA), which stimulates the same hormone your body releases during sex. It also sparks dopamine production in the brain…like you need another excuse to eat chocolate.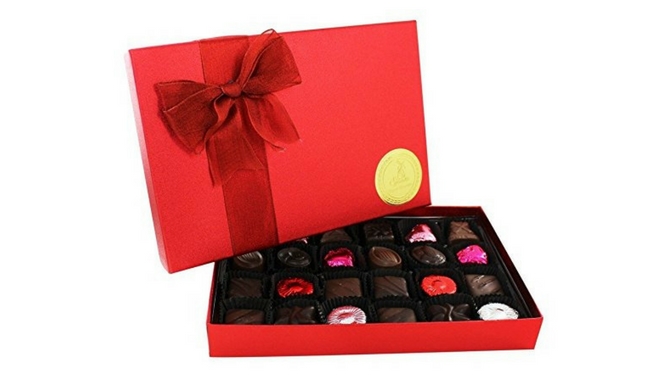 2. Vegan Candles – Aira Soy Candles
It's a proven fact that candles turn everyone on around them when they're lit. They are the undisputed mood setting champion, and create an ambiance that's second to none. Candles that are free of harmful chemicals and animal by-products are that much sexier.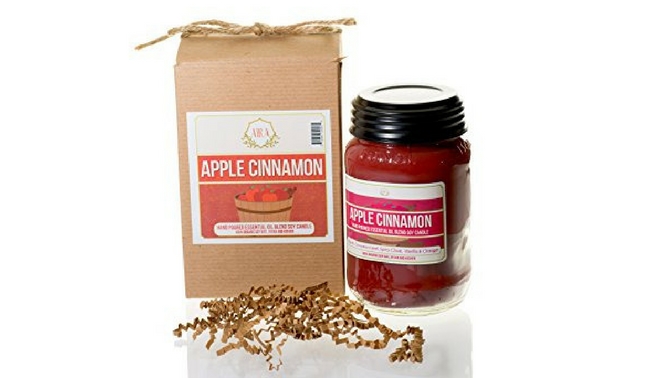 3. Vegan Lubricant – überlube
Intimacy, anticipation and contentment are what you should feel when you and your Valentine are in the mood for romance, not guilt over using products that contain animal-derived ingredients. Fortunately, überlube has created a product that removes friction, and animal testing.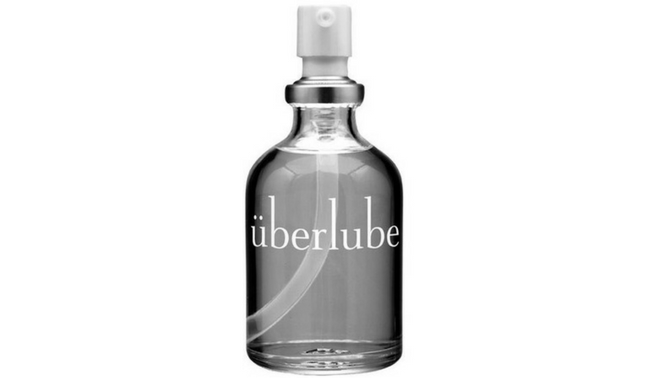 4.Vegan Massage Oils – Various Brands
Soothing, relaxing and sensual, there's little more that needs to be said about a Valentine's Day massage. Get some oil involved, and there's even less that needs to be said.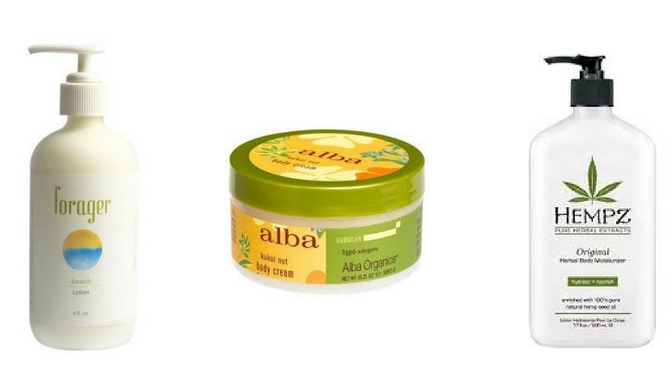 5.Vegan Wine – Cave Spring/Van Ruiten
Many wines aren't vegan…talk about a V-Day buzz-kill. Animal by-products such as casein, chitin, egg albumen, fish oil, gelatin and isinglass are often used as fining agents to remove protein, yeast and general cloudiness form wine. Fortunately, wineries such as Cave Spring (Ontario), and Van Ruiten (California) are producing high-quality, animal-friendly wines.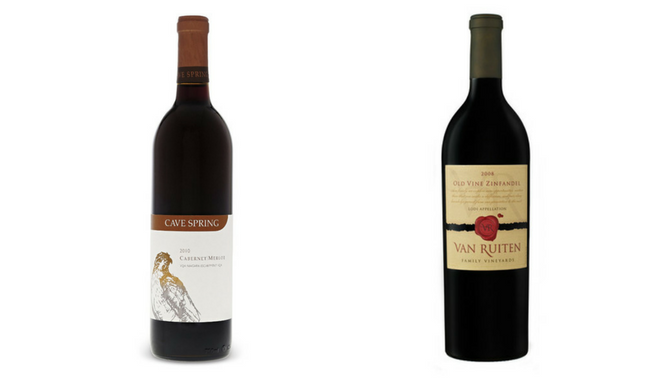 Want to know if your favourite wine is vegan? Head over to barnivore.com and look through their impressive and extensive database.
6. Edible Massage Candle – Earthly Body
You could get massage oil, and you could get a candle…but this vegan candle melts INTO an edible massage oil? How perfect is that?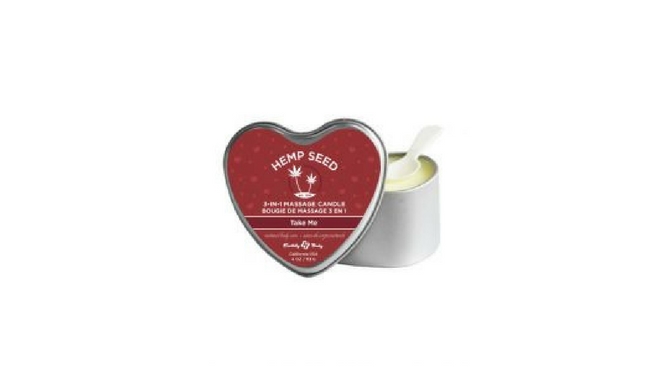 7. Homemade Lava Cake – Minimalist Baker
As easy way to show your Valentine how much you care, is to make them some lava cake. Simple, but true. Dana from the Minimalist Baker has created an extraordinarily easy and delicious vegan lava cake.
Tip from St. Valentine himself: Put that extra Valentine's Day touch on it by baking it in a heart-shaped ramekin.
8. LoVegan (Love Vegan) – Sam Turnbull
Sam Turnbull of itdoesnttastelikechicken.com has created these cute vegan shirts, totes, and accessories that make heart warming V-day gifts… for not just your love, but your friends and family too!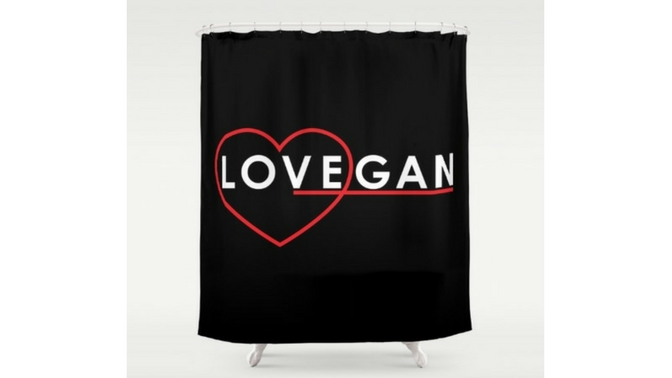 9. Jewelry Promoting Vegansim – Christy Robinson
Christy Robinson from Dallas, Texas creates jewelry that promotes veganism in a cute and approachable way using recycled metals. These creations make great V-Day gifts, and help spread vegan love in a stylish way.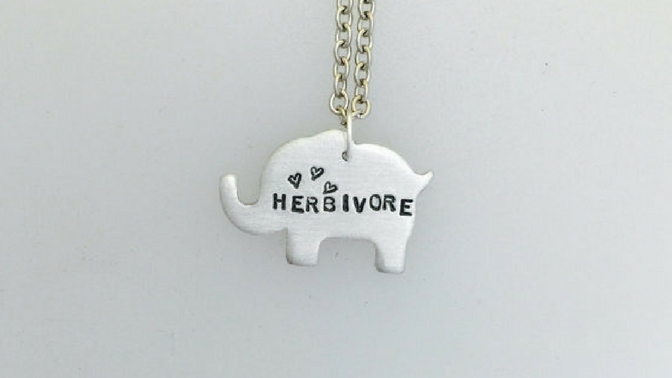 10. Vegan Condoms – Sir Richard's
Free of animal-derived materials, as well as harmful substances such as glycerin, parabens, petrochemicals and spermicide, Sir Richard's condoms are vegan-certified and PETA-approved, with minimal latex odour.