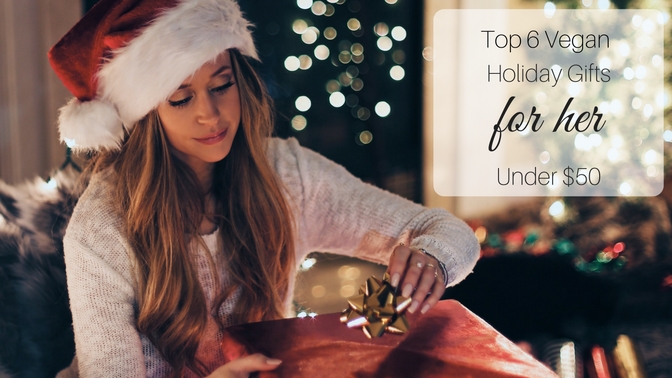 Whether you're vegan yourself, buying for a vegan, or just interested in gifts that will put a smile on her face (or your own, if it's a 'Merry Christmas to me!" type scenario), there are a lot of great gifts you can give without breaking that infamous '$50 limit'. So, let's get to it; here's a list of our top 5 vegan holiday gifts that will be sure to please!
1. Vegan Makeup Brush Set, 12 Piece – e.l.f. Cosmetics
The perfect give for the makeup lover! There are a lot of great cruelty free makeup brush sets that offer supreme control and softness without sacrificing quality! Our personal favourite is this diverse 12 piece set from e.l.f. Cosmetics: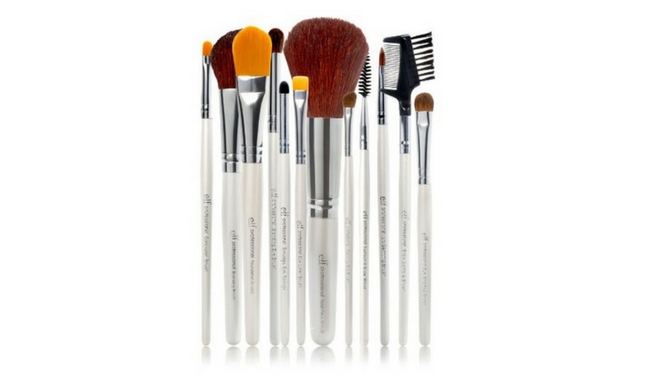 2. Essential Oils – 21 Drops
Essential Oils, especially for diffusing, are very popular right now. However, a lot of essential oils out there use chemicals, and more commonly, animal fat in their extraction techniques, and most oils are low quality with little therapeutic effects left in them. Thankfully, there are companies out there who make vegan "therapeutic grade" essential oils.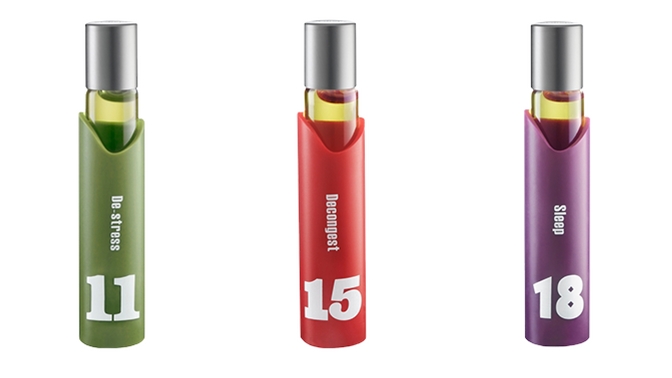 3. Lavender Essence Therapy – DIY
As Sarah, the Balanced Babe explains, Lavender is a grounding and calming flower that cleanses our vibrational energy. It's great for times of feeling mentally and spiritually drained, it is very simple to create at home.
Extracting its essence for therapeutic purposes is a simple process (explained by the Balanced Babe here) that doesn't require special preparation or special abilities. This thoughtful and unique DIY gift comes in well below the $50 limit, and is sure to impress.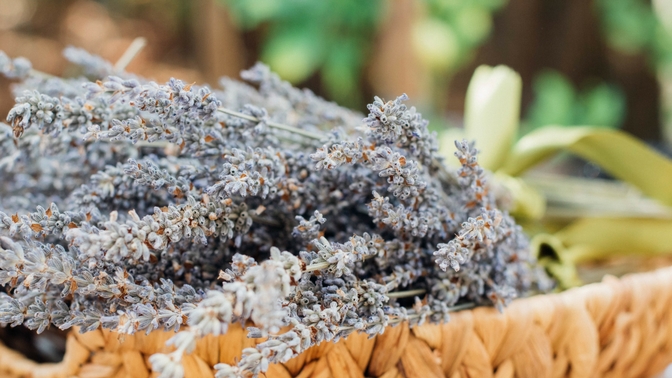 4.  Vegan Wallet – Various Brands
You don't need animal skin to be fashionable. In fact, wearing animal skin (or scales) is decidedly unfashionable in our opinion. These vegan clutches and wallets are perfect for any woman, with a wide range of styles and colours. Some of our favourite brands include Big Buddha, The Vegan Collection and Rock Rebel.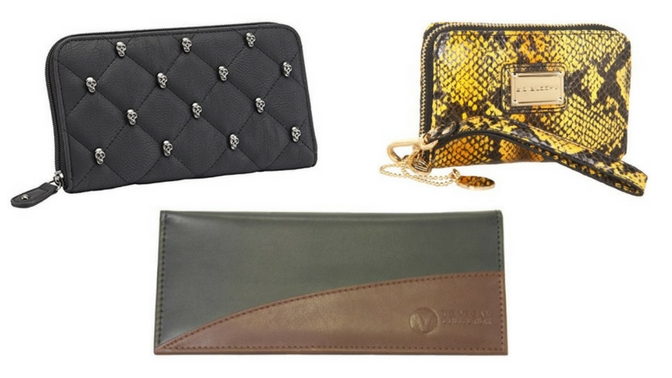 5. Beauty Box Subscription – Vegan Cuts
The always popular Beauty Box from Vegan Cuts will make for an excellent surprise for her on Christmas morning; Santa doesn't even know what's in it! He can tell you this much about it though, she'll receive between 4-7 new products to try, ranging from unique cosmetics to luxurious skincare. Don't worry, they don't include foundation or other skin tone specific products, so the products can be used by anyone.
Every product inside the Beauty Box is 100% vegan, which means it doesn't include any animal ingredients like honey, carmine, lanolin, or other such ingredients. They're also cruelty-free, which means the company who makes it doesn't conduct animal testing and neither does its parent company. Best of all, these little dandies ship worldwide.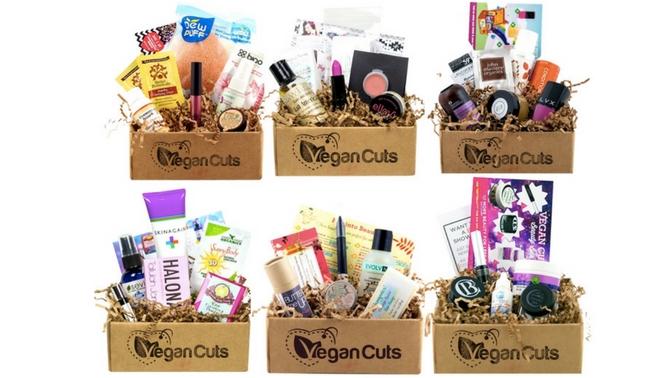 6. Accessories – Matt & Nat
Matt & Nat is a great high-profile vegan brand. They are on the pricier end of the gift scale, however you can usually find them for sale at various places, such as Indigo/Chapters, Urban Outfitters, or online marketplaces places like Amazon (by clicking on the image below, for example). Finding a deal on one of their iPad cases, crossbody bags, clutches, and wallets would make any vegan gal happy this holiday season, without breaking the bank.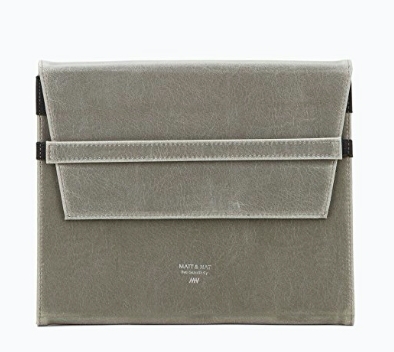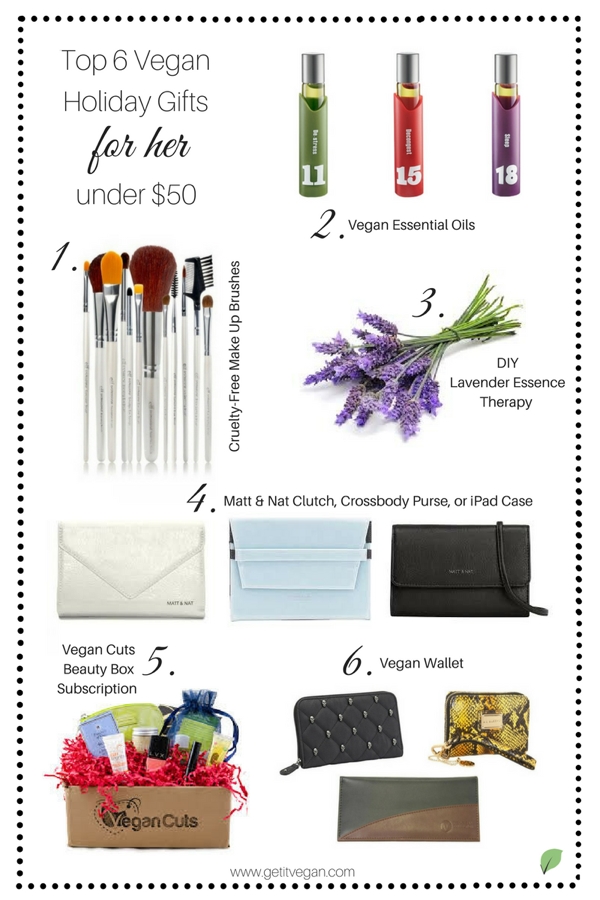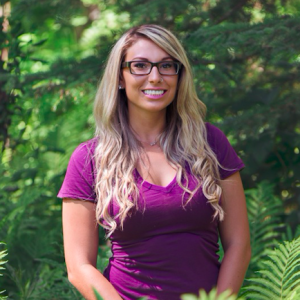 Animal, Crossfit, and vegan cookie enthusiast, Sharnell also enjoys the occasional spot of tea. She is the designer behind our GiV Originals and the force behind our social media efforts.