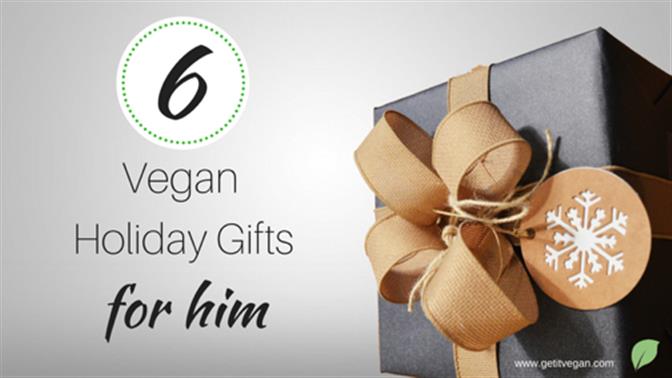 Whether you're vegan yourself, or buying for a vegan, there are a lot of great gifts you can give without feeling like you're breaking the bank, or compromising your ethics or his. Below is a list of our favourite cruelty-free gift ideas that you can get him for under $50 that will be sure to satisfy his giftly desires, even if he isn't vegan! So, in no particular order, here they are:
Vegan Wallet – Various Brands
We've said it before and we'll say it again, nobody needs to put their money in animal skin. There are a lot of great vegan wallets our there for men that use alternative materials, such as cork, and vegan leather. Here our a few of our favourite vegan wallets for men: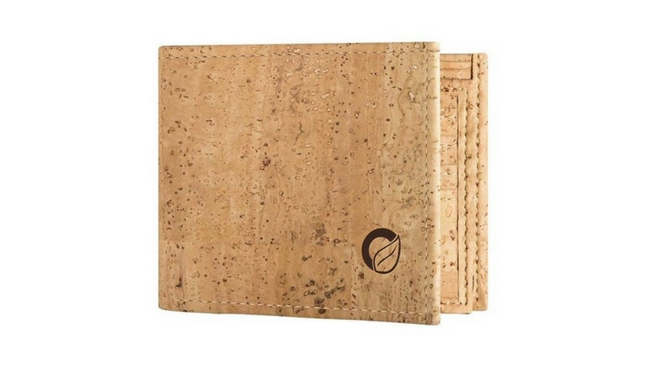 Vegan & Cruelty-Free Cologne – Herban Cowboy
Make him smell like the wild animal he is, without buying him a cologne that was tested on any. U.S. based Herban Cowboy makes a cologne fits the bill; they don't use animal or insect-derived ingredients, they don't test their products on animals, and their cologne comes in under $50. Among their top-selling scents are 'Dusk' and 'Forest'.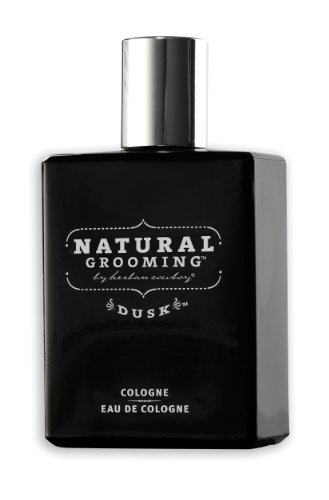 Vegan Belt – Various Brands
Non-Leather, cruelty-free vegan belts are actually very easy to find, and so much more tasteful than leather. You can give a classic brown or black belt, or something funkier and unique. What's even better is that vegan belts also tend to be less expensive! Our store serves up plenty of options, coming in under $50 won't be a challenge if you're planning to go this route.
DIY Beer Making Kit – Mr. Beer (Coopers)
From vegan parent company Coopers Brewery Ltd. comes Mr. Beer, the DIY beer making kit. Give him the gift that will keep on giving all year long. Kits come with step-by-step instructions and doesn't take up a lot of room in the house. Don't forget to get him some funky or unique glasses to put his new beer into when he has his pals over!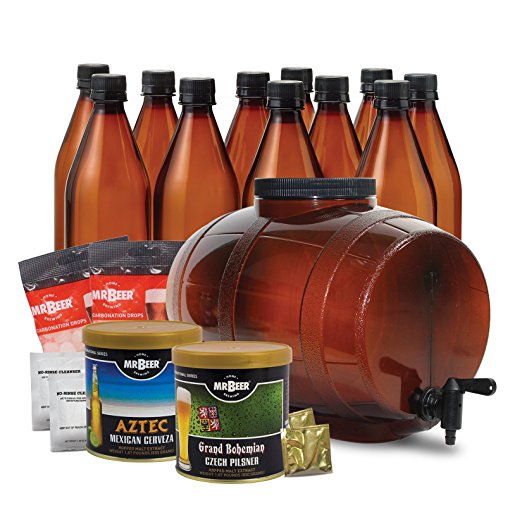 Vegan Ugly Christmas Sweater – Tipsy Elves
Perhaps the ugly Christmas sweater thing is getting old, but perhaps, just perhaps, it isn't. Either way, on of these little non-wool dandies from Tipsy Elves is sure to make at least one person in the room fall over laughing. Best of all, they're made from acrylic and not wool, and according to the company, they're completely vegan.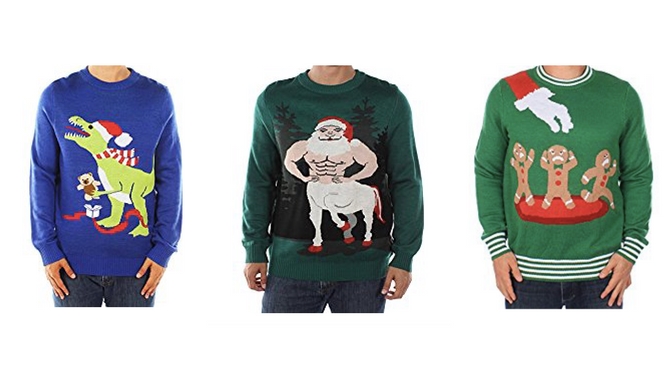 Vegan iPad or Phone Case – Reveal
Protecting your guy's favourite tech in a vegan alternative to leather and other silly materials is a great gift for him. Reveal is a great brand that ranks among our favourite in the phone and iPad accessory department. They make use of vegan and eco-friendly materials such as cork, bamboo and wood, as well as use recycled plastic water bottles to make vegan fleece, suede and leather, and have many styles to choose from.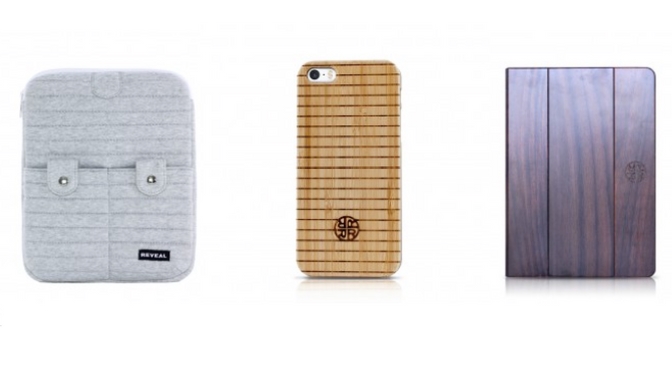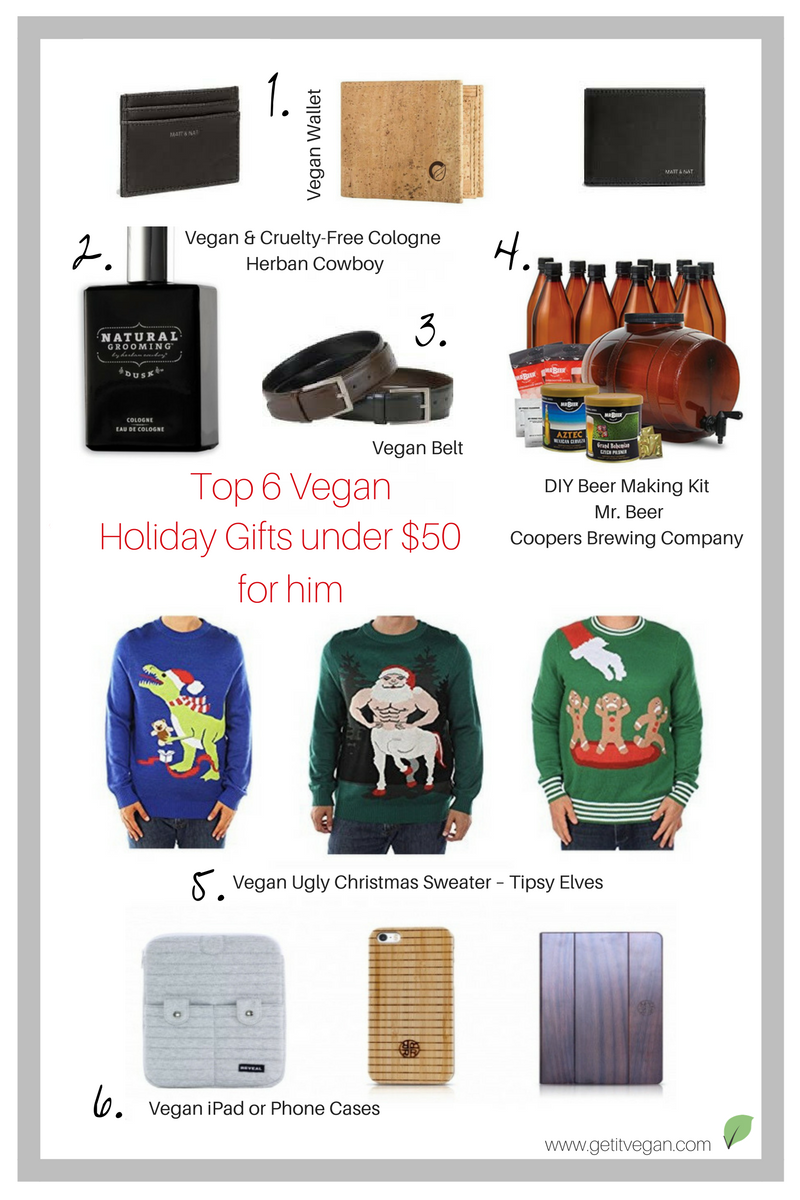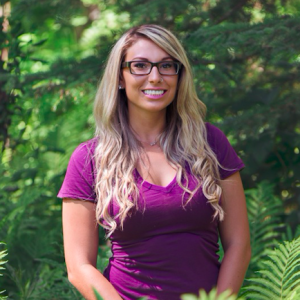 Animal, Crossfit, and vegan cookie enthusiast, Sharnell also enjoys the occasional spot of tea. She is the designer behind our GiV Originals and the force behind our social media efforts.