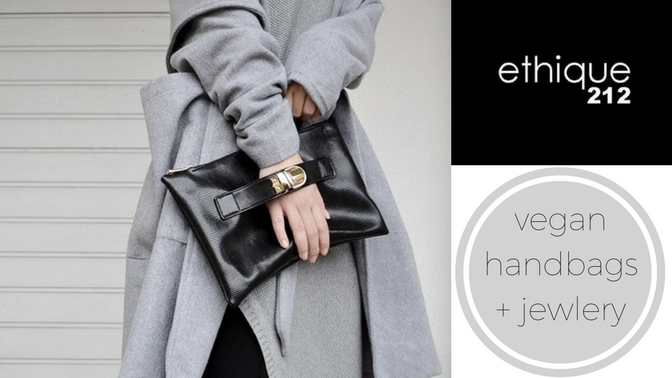 Created by an animal lover and inspired by the various cultural and environmental nuances that make up New York City, Ethique212 is a brand of vegan handbags and jewelry that boasts designs with subtle, yet eye-catching flare.
We've caught up with Ted Rossi, Creative Director at Ethique212, to find out more about what this brand stands for, what inspires its designs, and where you can find it.
Q: What was the motivation behind starting Ethique 212?
I am a proverbial & consummate animal lover. I have had pets all of my life and am a current dog owner. The advent of social media has helped to better educate me on the atrocities of factory farming & animal abuse. Over time, I've begun to reevaluate the footprint I  leave as a fashion designer, so this is what lead me to start a vegan & cruelty-free accessories line.
Q: Are you vegan yourself?  
Yes, I am. I gave up eating meat on Thankgiving Day 2015 and have recently become fully vegan within the past 3-4months. I truly believe if you "talk the talk", you need to "walk the walk".
Q: What are some of the main sources of inspiration for your designs?  
I live in the greatest City in the World, New York City, so I am constantly pulling inspiration for my designs from things around me like the architecture and streetstyle, and even from abstract things like graffiti or the colors of flowers/nature in the parks.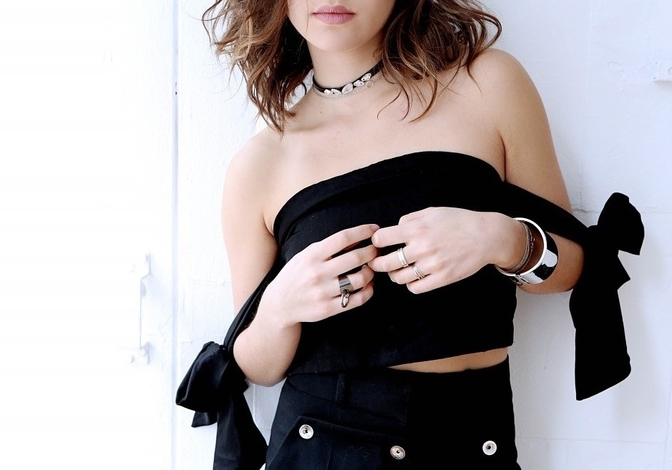 Q: Do you find that exclusively using vegan-friendly materials in your designs makes it harder to compete with non-vegan brands, or do you see it as an advantage?
I don't really worry too about my brand vs. non-vegan brands. My mission is to educate others on the Ethique212 ethos and to do my part to make this World a better place. I design accessories that I feel are chic & contemporary. Ideally, I would like for Ethique212 to gain mass appeal & acceptance from customers who have never purchased from a vegan brand before. So, I view it as a challenge, but one that I am embracing with open arms.
Q: Where can Ethique 212 products be purchased?  
Our products are sold at our official online store, www.Ethique212.com. Our products are also currently sold in specialty stores/boutiques in the USA and Australia, as well as online on Spring & Etsy.