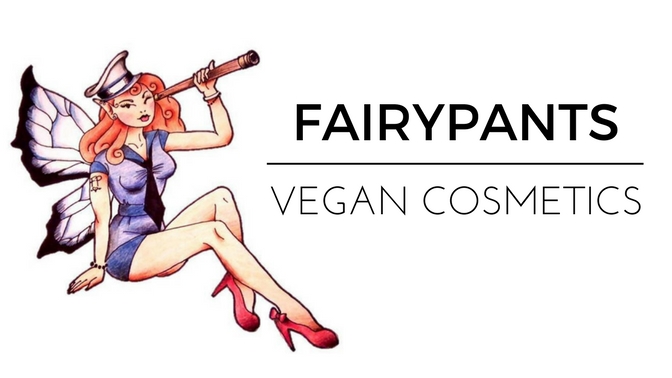 You don't have to be vegan to buy vegan – the 'all too true' motto of the team at Fairypants, a company that won't stop creating new products and formulations until you've 'veganized' your entire makeup bag. And with a line of products that includes cosmetics, skin care and perfume, not to mention a host of new products coming out all of the time, they're doing their bit to help you do so.
We've caught up with Natalie Pierce-Jones – CEO/Owner/Wizard at Fairypants, to learn a little more about this fascinating and award-winning cosmetics company from the U.K.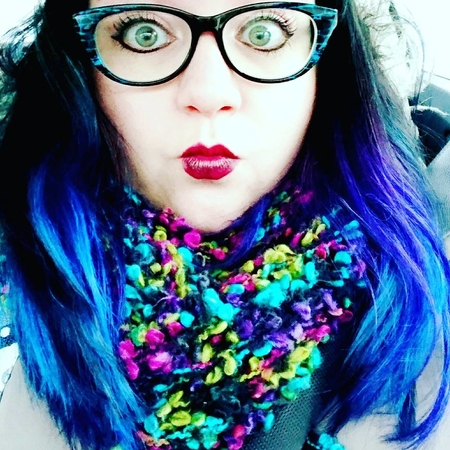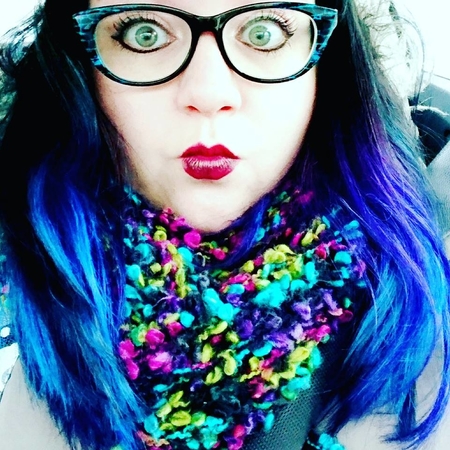 Q: What was the motivation behind starting Fairypants?
Originally it started as just jewellery, and it was more of an escape from the normal 9-5. I was always obsessed with cosmetics, and when I realized I could make my own with no gross bits in it just started to snowball! Now I really enjoy product development, and I plan to completely veganise people's make-up bags. Literally.
Q: Are you vegan yourself? How about other members of the Fairypants team?
Not all of the team are – yet! We don't believe you have to be vegan to buy vegan, but it certainly helps. One member has just decided to go veggie, so it's baby steps. We're a small team, so that makes it much easier for us. Ultimately though, we believe that any change, no matter how small, is for the better – so all we ask is that team members go cruelty free and vegan for their cosmetics/skincare, then we go from there.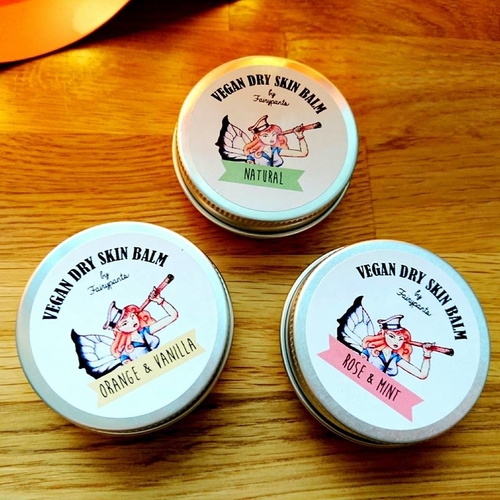 Q: Do you find it difficult to formulate products without the use of animal-derived or tested ingredients?
No, quite the opposite – it's so much easier. When I was much younger and had no idea really what veganism was, I was still disgusted by the knowledge of what was going on my face. There are always alternatives – and often they work much better. There is NO need to use animal derivatives or tested ingredients.
Q: Why do you think beauty companies still use animal and insect-derived ingredients?
I think often they don't know any better – if it ain't broke, why fix it – but if you're using unnecessary animal ingredients, then it is broken, and it does need fixing. A lot of it is due to 'how it's always been done' especially for heritage brands like Max Factor – they have a rich history, and so it may be hard for them to push new changes through. We're brand spanking new, so we've started as we mean to go on, which is much easier.
Q: Do you have any products that customers can't seem to get enough of?
Yes! Anything Parma Violet flavoured we need to make in MAAASSIVE batches, as they sell out so fast. Also all of our make-up brushes have proven to be really popular – some of them are more of an investment than others, but they're such good quality they'll last almost forever.
Q: Has running Fairypants taught you anything about the vegan community that you might not have otherwise learned?
Definitely. I've experienced some really good things, and some other not so good things. There wasn't much of a vegan community in Chester (where we're based) when we first started, so if it wasn't for all the online communities and vegan fairs we do, we wouldn't have met so many lovely people. It's also shown me though how vegans can be perceived negatively by people outside of the community – it can be seen as quite exclusive, which is a barrier we try to break down. As I said – you don't have to be vegan to buy vegan.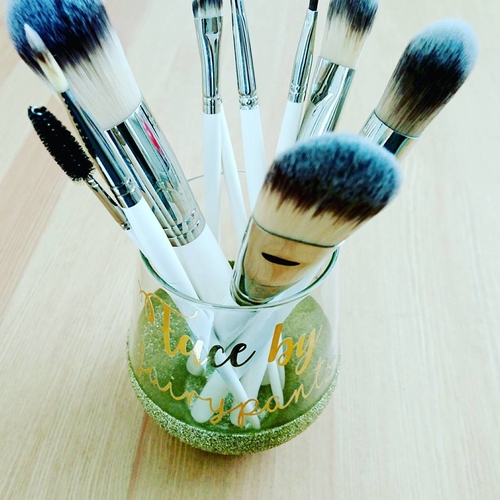 Q: What are some of the most satisfying aspects of running fairypants?
New product development. I sometimes get customer requests, but often I'm just making stuff because I want it. I woke up one day and wanted to smell of Rhubarb and Custard, so I started making perfumes. I love it though when these little ideas of mine become reality, and people start buying them. It validates my ideas, and reminds me that I can't be the only one out there who wants to buy this sort of stuff. That spurs me on to keep creating, and I won't be happy until my entire make-up bag is Fairypants.
Q: Has Fairypants been getting a lot of attention from bloggers, celebrities and/or the media?
Yes! We sometimes work with subscription box companies, and that's a fantastic way for us to get in front of more people. We love sharing content online – often from bloggers but also from our customers too – a real review from someone who has parted with their money is worth so much to us, and our other customers. We're lucky in that we're quite often featured in the Chester Chronicle, which is great – they really look out for local businesses. We were also tweeted by Meg Mathews which was fantastic – we're still dining out on that one.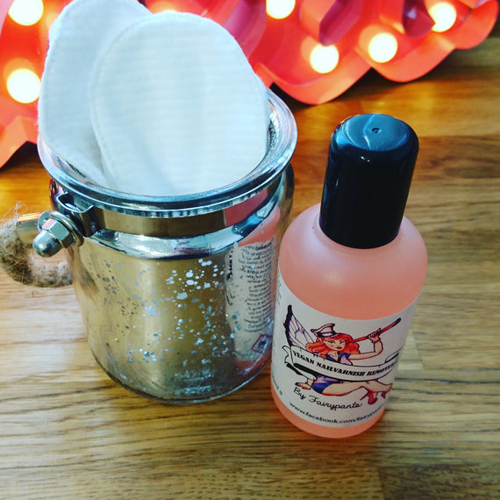 Q: Where can Fairypants products be purchased?
All of our products can be found at www.fairypants.co.uk, and we have a selection of UK and international stockists – a list of which can be found on our website too.