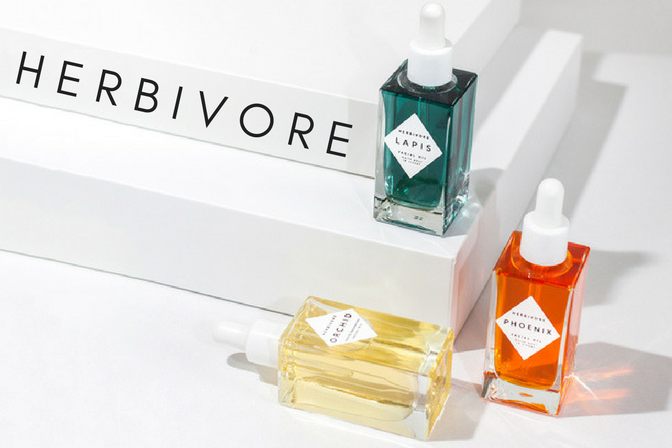 Have you ever found a sensorial beauty product company that's vegan, cruelty-free and gluten-free? What about one that also keeps the gentlemen in mind, by making products such as beard oil and tonic?
We've caught up with Jessica, customer specialist at Herbivore Botanicals HQ, to find out why this unique brand was started, and if it's more challenging to create vegan, gluten-free, cruelty-free and 'filler'-less products. We also wanted to find out which of their products customers can't seem to get enough of, and where you can buy them.
Q: What was the motivation behind staring Herbivore Botanicals?
Herbivore Botanicals was started by Alex & Julia in their Seattle apartment kitchen. They had a passion for natural, sensorial beauty and wanted to create all natural products that are only made with active ingredients and actually produce results. They are still hugely involved in formulating new products and really care about what we put out into the market.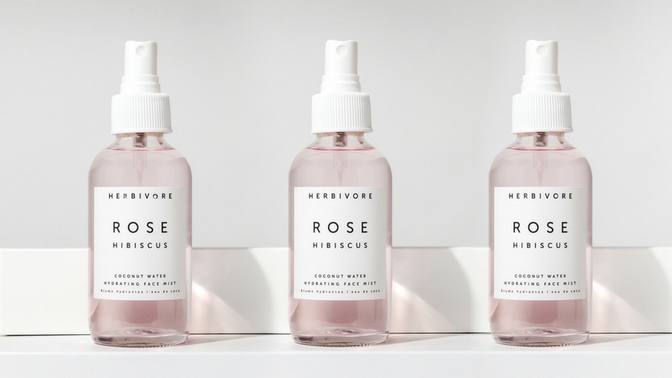 Q: What kinds of products do you offer?
We offer all-natural skincare and beauty products that are vegan, gluten-free, and cruelty-free (we are Leaping Bunny certified) and only use active ingredients (no fillers).
Q: Do you have any products that customers can't seem to get enough of?
Recently, our Blue Tansy has been a huge hit. I guess it's pretty rare to find products that are blue and it works wonders!
Q: Herbivore Botanicals is certified by PETA and the Leaping Bunny program, are you currently pursuing other cruelty-free credentials?
We are currently working on getting the EU certification, which is a very rigorous and strict one.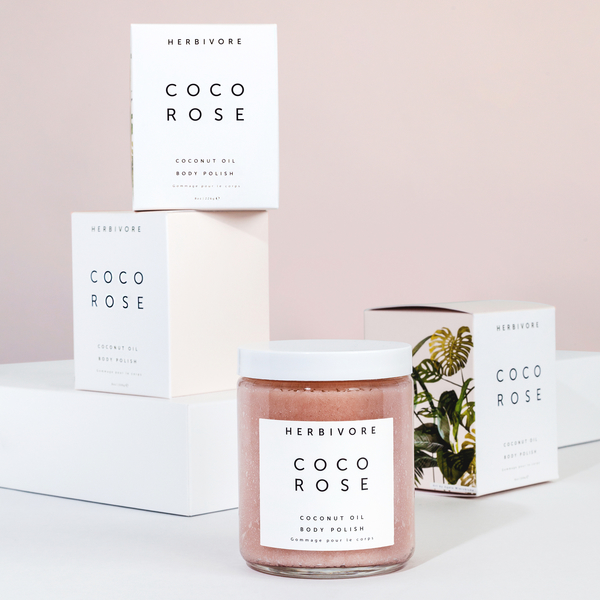 Q: Do you think creating vegan & cruelty-free formulations is more difficult?
Alex & Julia only love to use these ingredients and they don't seem to find it difficult!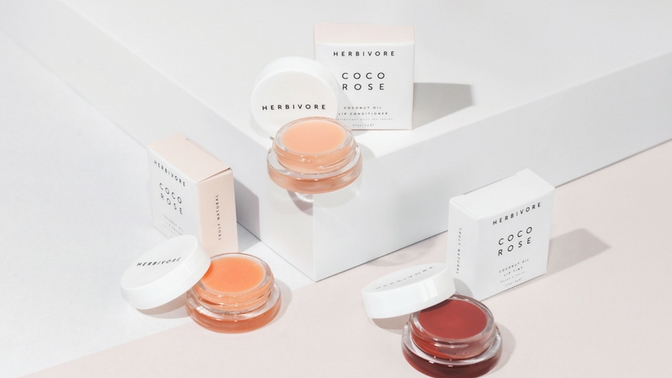 Q: Do you know if you get a lot of non-vegan customers? If so, do they give you any interesting feedback?
Yes we do, but no specific feedback about our products being vegan.
Q: Where can Herbivore Botanicals products be purchased?
At herbivorebotanicals.com, or through Nordstrom/Sephora. We are also carried at over 500 stockists. A full list of our 'brick and mortar' retailers can be found using our Store Locator.