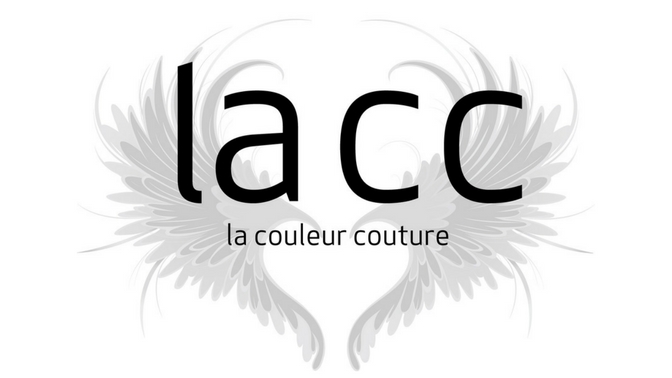 When Farima Hakkak started la couleur couture 8 years ago, there weren't any chic yet affordable nail polish brands out there. And there certainly weren't any chic yet affordable nail polish brands that were also vegan, cruelty-free, and free of harmful chemicals.
Well, she's changed all that.
We've caught up with Farima Hakkak, Founder and Creative Director at la couleur couture, to find out more about this chic Canadian brand.
---
Q: What was the motivation behind starting La Couleur Couture?
In 2009 I incorporated la cc when I could not find a nail polish brand that was consistent of beautiful couture edge classy shades that retailed at a affordable price. The only brand I liked was Chanel which was very costly for the average consumer. That is when I learned about toxins in the nail polish formula and asked the best nail polish chemist in the world to make me a high-quality formula that was free of toxins and had no animal ingredients and no animal testing.
Q: Are you vegan yourself?
No, I am not vegan. My younger son who is 14 has been vegan since kindergarten.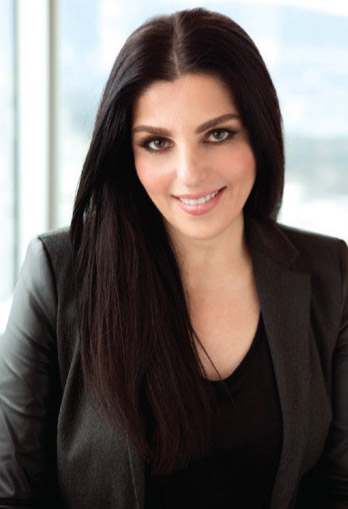 Q: Your lacquers are all named after specific years, what was the inspiration for this?
I realized that almost all the brands name their products by cute names or phrases. I did not want to copy any brand and had to be true to my beliefs, which is simplicity…I thought naming each shade by years is simple and chic. Most importantly, no one else had done this before, there for it was unique 🙂
A couple of years ago I was passing by a department store window and I saw the launch of a Chanel perfume, and interesting enough it was named by the year, I believe it was the year 1964 but I am not 100% sure what year it was. I felt honoured that the brand "CHANEL" which stood for the most high-end, high-quality and expensive brand in the world was using specific year for their perfume. After all, Chanel was one of the motivations behind the launch of la cc 🙂
Q: Your products are famous for being free from the most harmful chemicals typically found in lacquers, as well as free from animal ingredients and testing. Why was it important for you to have la cc products formulated this way?
I wanted the highest quality couture nail lacquers that are safe for everyone. I do not want to hurt anyone in anyway and I want my products to be an extention of my beliefs.
Q: Do you find it advantageous or disadvantageous to formulate products with non-toxic, clean and animal-friendly ingredients?
I did not think about being advantageous or disadvantageous to formulate clean products…it was the only way to go, or I would not have done it at all.
Q: Why do you think so many beauty companies still choose to use the ingredients that you avoid?
I can not speak for other companies…I do not understand it. All I can do is follow my own path and be true to myself.
Q: What is the most satisfying aspect of being involved with la cc?
Seeing my creativity come alive 🙂 Also, when I receive emails from customers who have not been able to use nail polish because of their sensitivity to the ingredients, but they love la cc. We also donate to a lot of charities that I am very passionate about like "The Lipstick Project", where they use la cc in Hospices and Ronald Macdonald House…it makes me so happy. It truly warms my heart 🙂
Q: Do you know if a lot of your customers are vegan, or just people who appreciate great lacquers?
I think we have a variety of customers, some are vegan and some appreciate the high-quality, couture shades that are retailed at the affordable price of $12.99.
Q: We've noticed you've partnered with Nail Polish Canada to fill your online orders. How does this partnership benefit your customers?
Nail Polish Canada is a great local company and I know them personally…I thought since they are well known, well established, well connected, and most importantly they get the best shipping rates, that would be the best route to take. Shipping from Canada is very costly and I decided by partnering up with Nail Polish Canada we could give our customers the best service at the best shipping rate.
Q: Do you have an colours that customers can't seem to get enough of?
It is very interesting, I find that everybody has their own favorites…having said that I must say that nudes and reds are the most popular.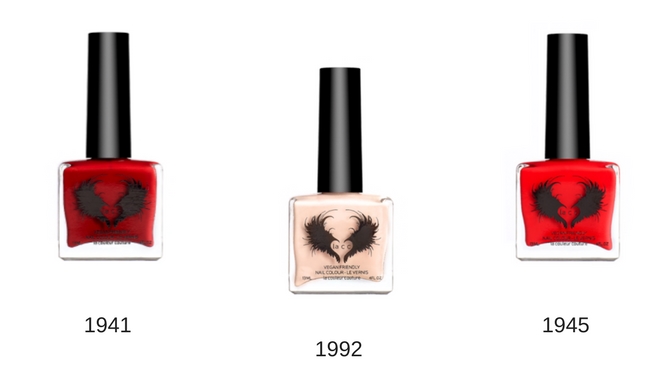 Q: Where can la cc products be purchased?
la cc is sold all across Canada, in health food stores, drug stores, salons, spas and boutiques. About a month age we launched la cc in the United States. Also, la cc is carried at the biggest chain store in Asia. We will be launching in Europe next year.
Q: Can la cc products be shipped to customers internationally from your site?
I do not believe Nail Polish Canada ships internationally, just within Canada and the United States. Amazon is interested in selling la cc and we are looking into that option for our international customers.
For more on la cc, please visit their website: www.laccbeauty.com